Protest planned at the downtown Santa Cruz clocktower, 3 p.m. March 15.
Press release by Tamarah Minami.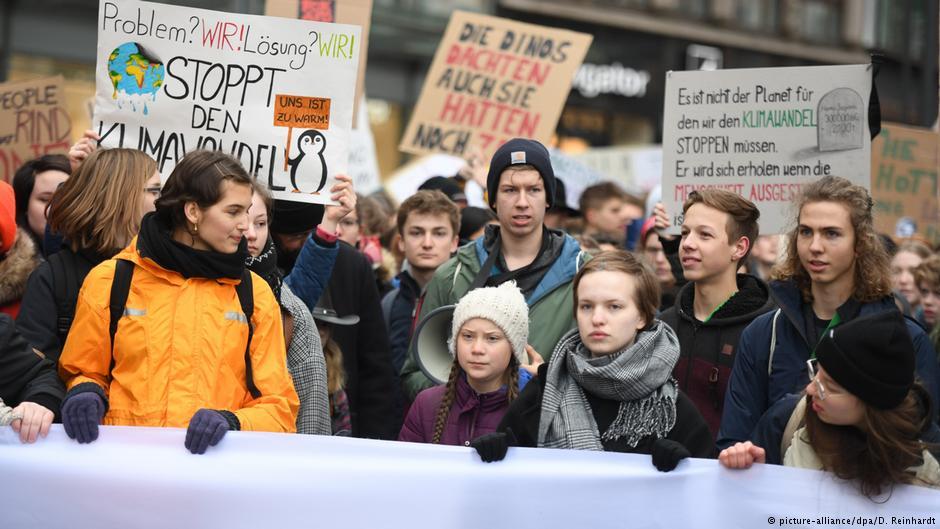 Santa Cruz – On Friday, March 15, Santa cruz youth concerned with global warming and fed up with the adults not doing anything about it, will join in the worldwide Youth Climate Strikes. According to youth leader, Tamarah Minami, "We are walking out because we are in a dire crisis with very little time to fix anything. Not enough people are doing anything about it, and so we have to step up NOW to protect OUR future.
According to the IPCC's Report, "Global Warming of 1.5 Degrees Celsius," we have only 12 years to make major changes if we want to stop devastating global warming.
One kid can make a difference
After learning about the Global Youth Climate Strike movement, Spring Hill School 6th Grader Benjamin Brahinsky had heard about the European student strikes and asked his parents why local students were not striking for the climate. His parents explained that no one had taken the first step. To this, Benjamin replied, "All the rest of the world can see that we are in crisis. We need to take action." So began Benjamin's plan to encourage students from his school and other Santa Cruz County children to participate in the March 15 Global Children's Climate Strike.
Local students are inspired by 15-year-old Greta Thunberg who protested alone for weeks before students around the world began emulating her actions. Greta is speaking at international forums including the UN climate summit.
In Santa Cruz, students intend to walk out of school at Spring Hill, Mission Hill, Santa Cruz High, and UCSC, as well as, they hope, other locations. Students and their adult allies will meet for music and speeches by people under 25 years old at the Town Clock at 3PM. Quote from Sasha!
Sasha Wolfsen, age 13, intends to join the walkout and the event at the town clock,"I want to walk out because nothing major to stop climate change is happening and this is my way of saying something needs to be done about it."
In response to youth-led local organizing efforts for the March 15th Global Children's Climate Strike, Cabrillo College Professor and climate expert Rick Nolthenius said, "I think this kind of action is what's needed, more so than patiently trying to convince Republicans to change."
Children and adults looking for information about the March 15th Clocktower Strike and other local actions can learn more at www.facebook.com/events/313388582864384/.